I honestly like the metallics trend. Silver and gold metallics are super chic for winter and add a little edge to an outfit. Even if you only add little pieces of metallic to your look, it still adds a statement. I think it's even cooler if you add looks that are colored metallics, not just the normal silver and gold.
A couple of examples I've found:
Metallic Coated Denim Vest at Forever21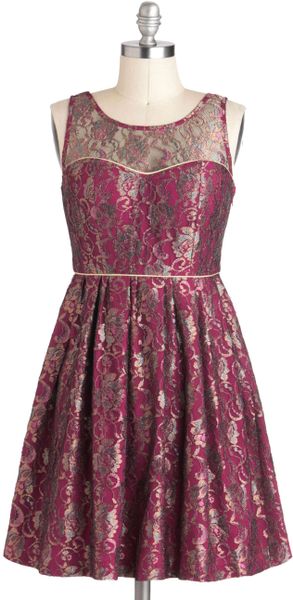 Days of Vine and Roses dress at Modcloth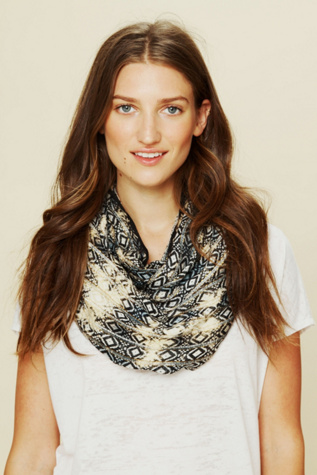 Woven Metallic Scarf at Free People
Metallics are practically everywhere. I suggest buying staple pieces like a metallic bomber jacket or something that will last longer than a few months. A pair of skinny metallic jeans might sound cool now, but I don't expect this trend to last too long. Still, it's original and I'm certainly going to spend into it.